The Lawyers
You Can Count on
Providing practical guidance & strong, compassionate representation to injured people & their families since 1977
The Lawyers
You Can Count on
Providing practical guidance & strong, compassionate representation to injured people & their families since 1977
Experienced Accident
& Injury Attorney
Count Law Firm provides reliable and effective legal representation for those who are unfortunately injured. Our work covers everything from automobile accidents to work injury cases. We provide accurate information to our clients and push insurance companies to treat our clients fairly.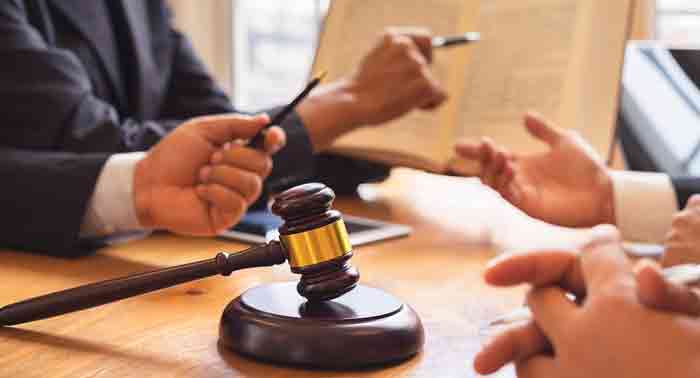 Getting into an accident or getting hurt at work can be tricky in terms of liability and insurance. Our expert lawyers are available to help you understand what you are entitled to and the process.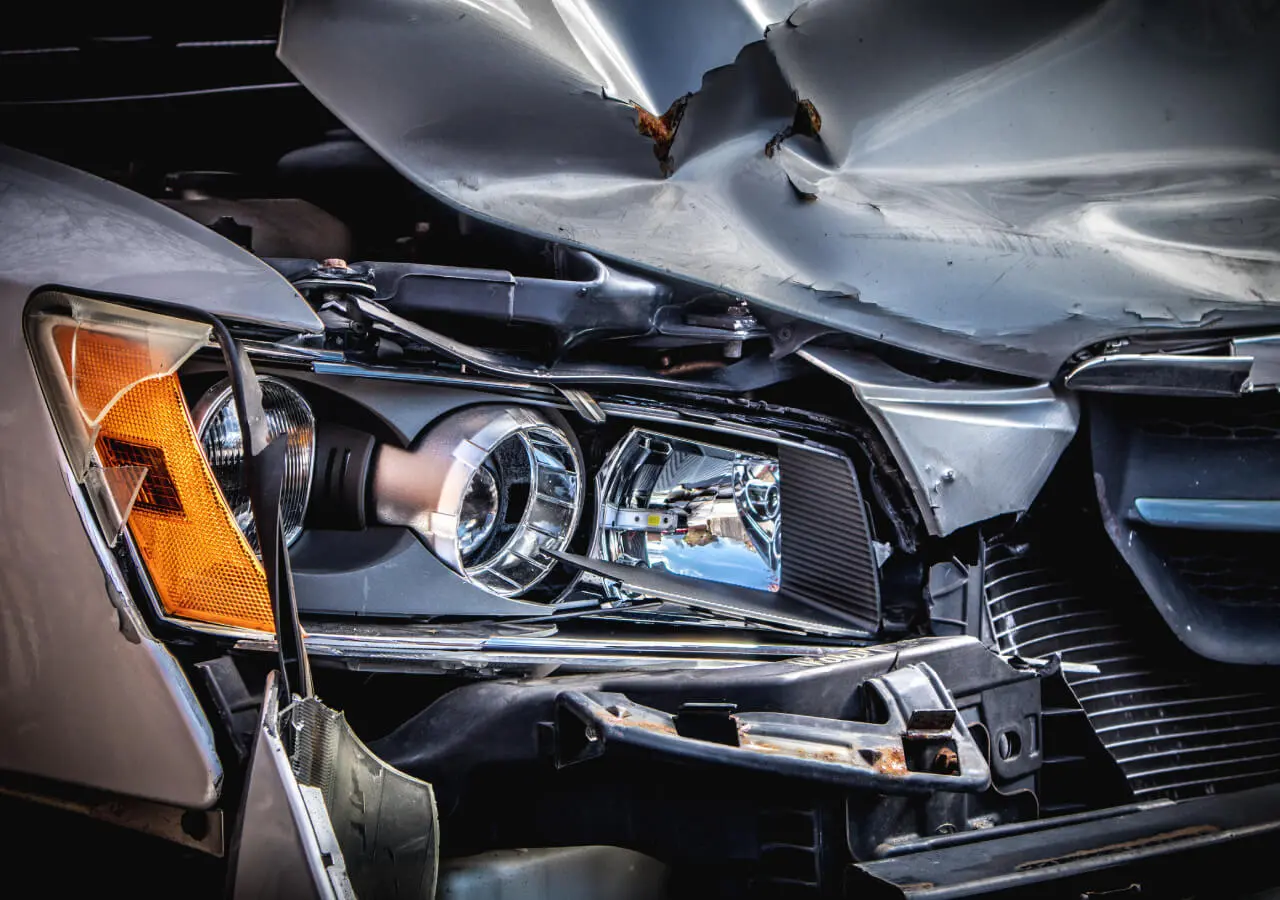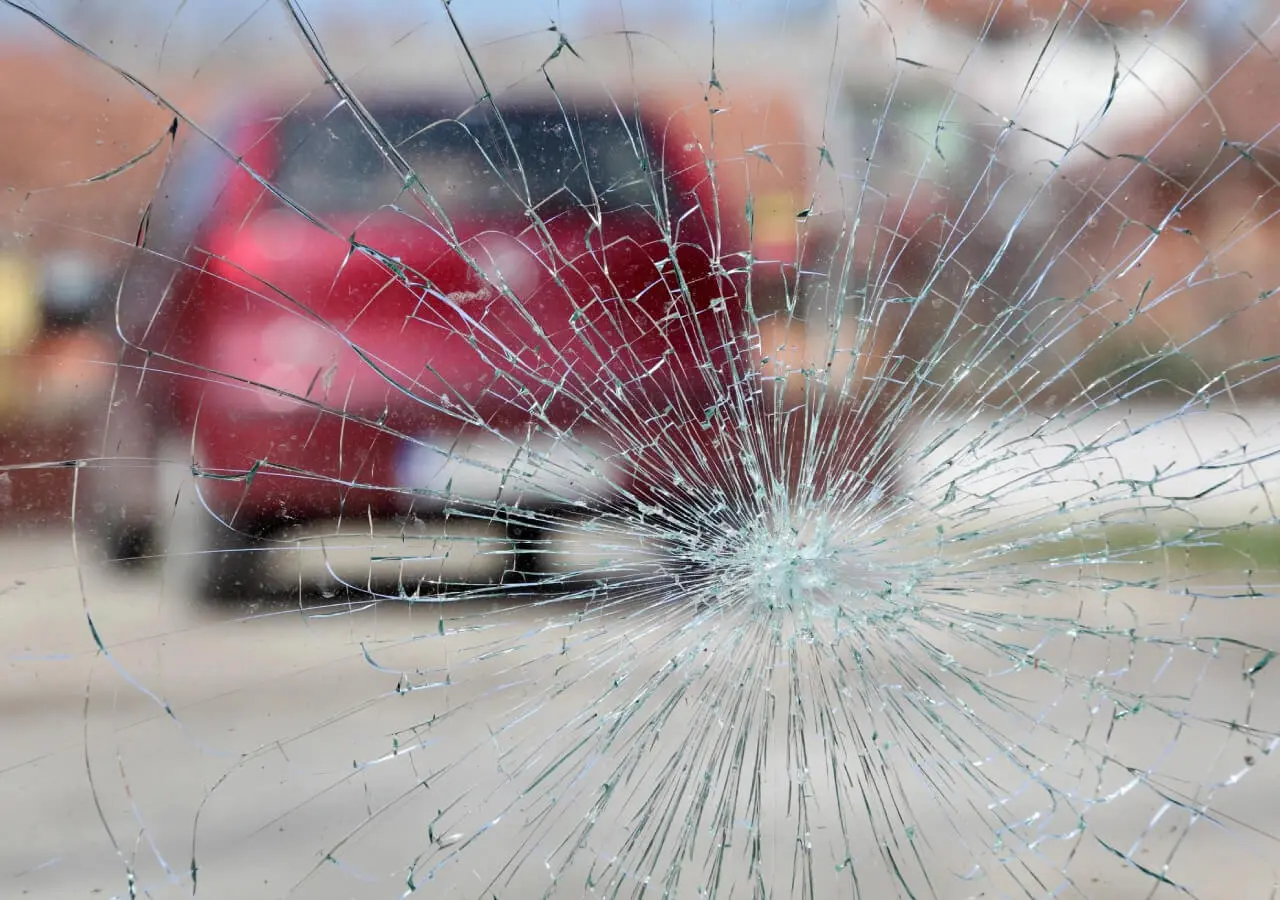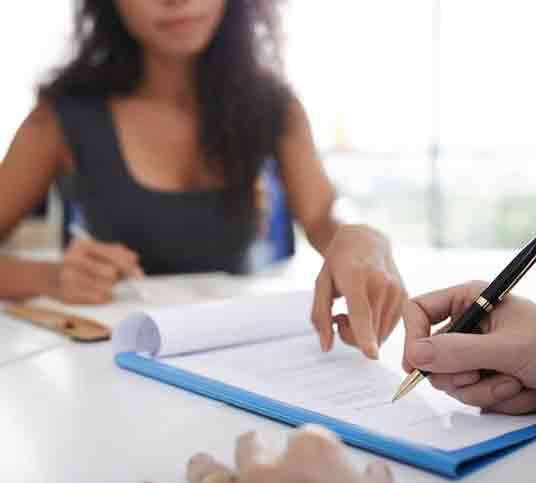 We focus on the client's needs and choose a legal course of action for their benefit.
At Count Law Firm our company ensures: