Handling Accidents &
Personal Injury Cases
for Over 40 Years
Allen Griffel, founder of Count Law Firm, has over 40 years of experience handling car and truck accidents, personal injury, and workers' compensation. Our team boasts a proven track record of consistently gaining favorable results for our Minnesota clients. Under the leadership of Allen Griffel, we work tirelessly to protect victim rights and fight for fair compensation.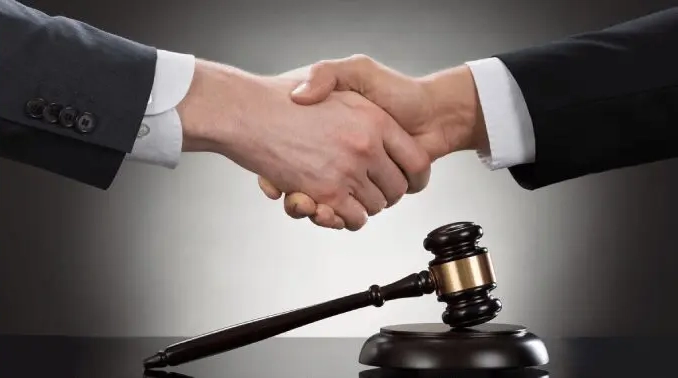 Count Law Firm has the experience and knowledge to get you the compensation that you deserve. We do this by spending time studying your claims and designing an effective plan of action. We know how the system works and use that knowledge to our clients' advantage. When advisable, we employ a team approach with no additional expense to our clients.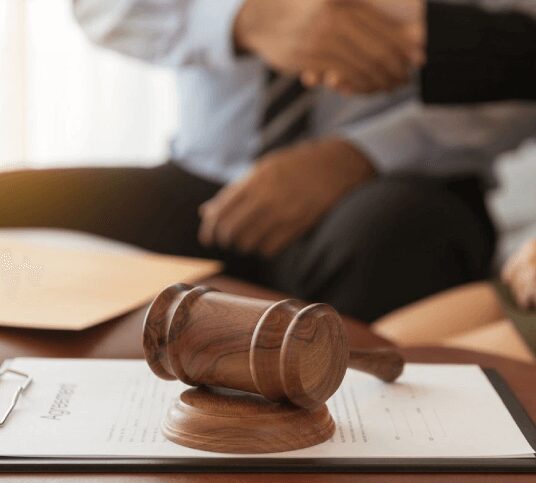 We focus on operating with integrity and respect towards our clients, insurance companies and everyone in between. We also take the time to educate clients about their situation and ensure timely decisions that are in their best interests. Call Count Law Firm today for effective legal representation and assistance.