Workers Compensation Attorney in Minneapolis, MN
If you have been injured while on the job, you may be eligible for workers' compensation. Your employer is responsible for your injuries if you were injured while working. At Count Law Firm in Minneapolis, MN, our workers compensation attorneys can help you understand your rights as an employee and get the compensation you deserve. Read on to learn how a workers compensation lawyer can help you.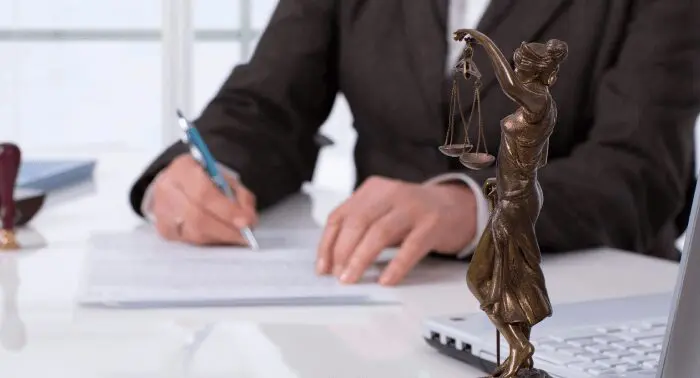 More Information About Workers Compensation
Employers are legally responsible for proving workers compensation coverage for their employees. So if you are injured while working, their policy should cover your medical bills, lost wages, etc. However, if your company does not have the coverage that you need, you may need to file a workers compensation case with an attorney.
Unfortunately, employees, insurance companies, or doctors can dispute your claim, asserting that your injuries were preexisting, that these injuries should not prevent you from working, or that the injuries were not actually a result of the job. If you are experiencing complications with your workers' compensation case, contact a workers compensation attorney.
At Count Law Firm, we will handle all of the details for you so that you can focus on recovering from your injuries. We will negotiate with your employer, insurance companies, and doctors to determine the cost of your injuries as well as lost wages and pain and suffering. Trust us to handle filing all the necessary paperwork and representing you before the other party so that you can get the compensation you deserve for your injuries.
To speak with a workers compensation attorney in Minneapolis, MN, contact Count Law Firm by calling (612) 529-1234. You can also visit our contact page to get in touch with us through our online form. We look forward to helping you with your workers compensation case today.