You Provide Care for the Injured,
We Can Provide Help to You
One of the most important aspects of representing the injured is assuring they have access to excellent healthcare. Unfortunately, some insurers and some laws directly interfere with this goal. At the end of the day, after an attorney is finished with their work and the doctor has finished their treatment, the victim of a personal injury will have to live with their body for the rest of their lives. Therefore, nothing can be more important than our clients making as complete recovery as possible. Healthcare providers want to focus their time on performing what they do best, diagnoses and treatment. Understanding a particular law that affects your patient's right to treatment is of paramount importance.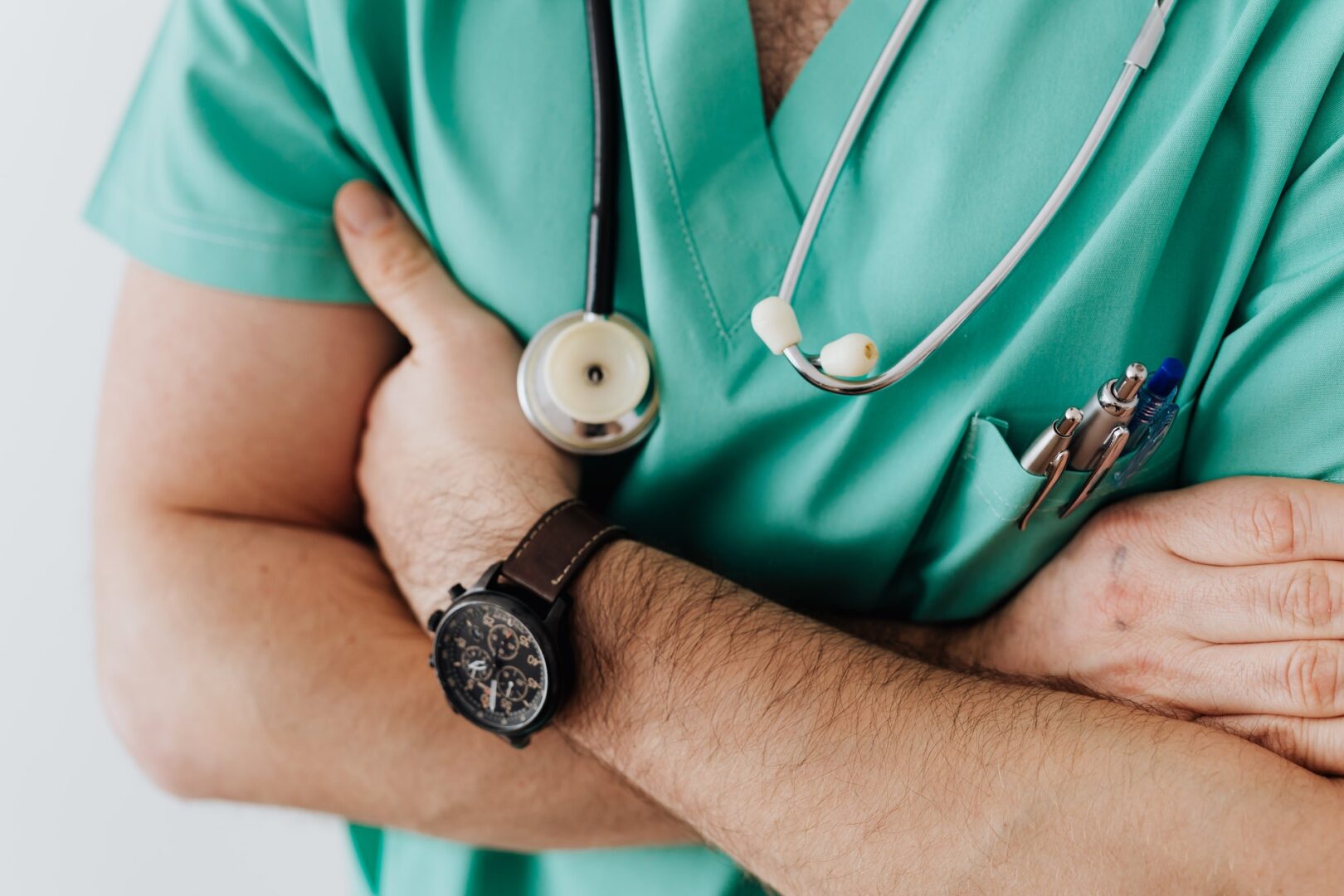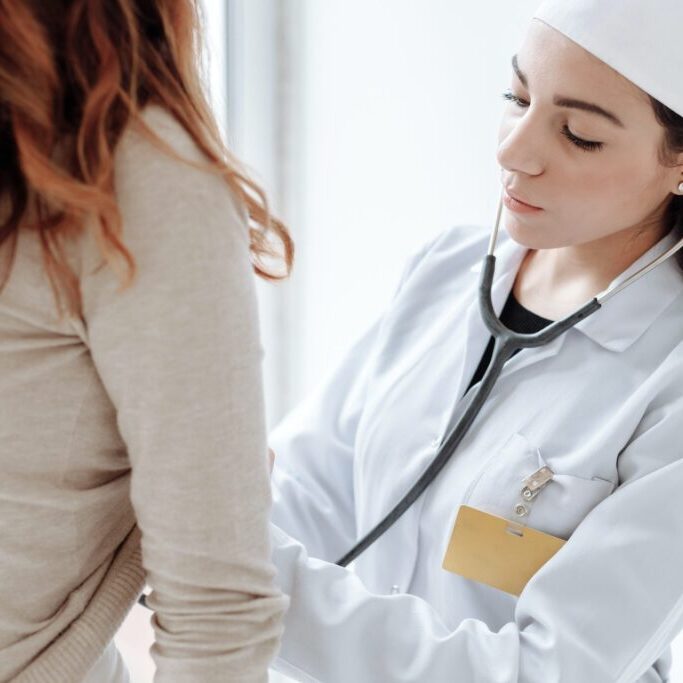 We stand ready to provide guidance to you in regards to what the law entitles your patient to, as well as, what the insurance companies can and cannot do. So, when you have a question regarding what the personal injury law or work comp law entitles your patient to in regards to your healthcare, pick up the phone and call us 612-529-1234. Even if it is not a viable legal case for us, we are willing to take the time and discuss questions you may have in regards to medical legal issues.