Reach Out for
Professional Representation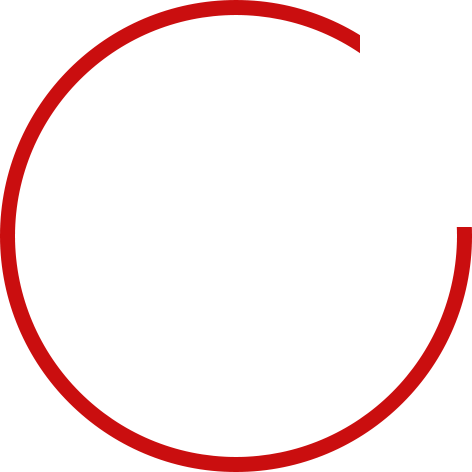 The hiring of a lawyer is a very important decision that should not be based solely upon advertisements. Before you decide, ask us about our qualifications and experience. No representation is made that the quality of the legal services to be performed is greater than the quality of legal services performed by other lawyers.
The information on this website is not intended to create an attorney-client relationship, therefore an attorney-client relationship is not created by using this website. No attorney-client relationship occurs unless and until you sign an agreement confirming the nature and scope of representation and it is accepted by Count Law Firm or other firms we associate with. In addition, the information on this website is not, nor is it intended to be legal advice. If you decide to email, message or call Count Law Firm, a division of Griffel Law Chartered or any lawyer we associate with, you are agreeing that your contact will not create an attorney-client relationship or make you a client of any firm. Any information sent to Count Law Firm may not be privileged or confidential.
If you visit a link from our website, please note that we cannot guarantee the security of any information transmitted to or from the linked website. Since any linked websites are not managed by Count Law Firm, we are not responsible for their content and cannot guarantee that other sites are not using tracking cookies, data collection devices, or other information gathering tools.
Reliance on any of the information contained within this site is taken at the reader's own risk. To be clear this website is for informational purposes only and does not contain legal, financial or medical advice. The information on this website is not intended, and should not be taken, as legal advice on any particular set of facts or circumstances. This information may not reflect current legal developments. Bottom line is you should contact an attorney for advice on specific legal problem.
At Count Law Firm, we advise you hire an attorney to protect your interests if feel like you have been wronged another party call us at (612) 529-1234.